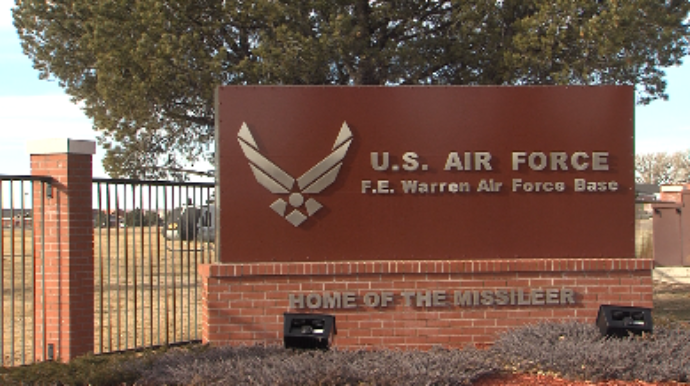 Nellis AFB 7-16-20
The Wings Over Warren Airshow is still scheduled for July 22, 2020, but the U.S. Air Force Thunderbirds will not be performing at this year's event.
"It is unfortunate that the Thunderbirds will be unable to perform at Wings Over Warren this year," said Col. Peter Bonetti, 90th Missile Wing commander. "We are still planning an amazing show for our community and we look forward to having the Thunderbirds back in Cheyenne in 2021."
Please see the statement from the U.S. Air Force Thunderbirds for more information.
The show will feature the F-22 Raptor and F-35 Lightning II demonstration teams in addition to appearances by the KC-46 Pegasus, B-1 Lancer, UH-1 Iroquois, and C-130 Hercules.
For more information on the airshow please visit warren.af.mil or the F.E. Warren Facebook Page @FEWarrenAirForceBase and search for the "Wings Over Warren" event.