VA Exec: Wait Times Can Be Fixed In Two Years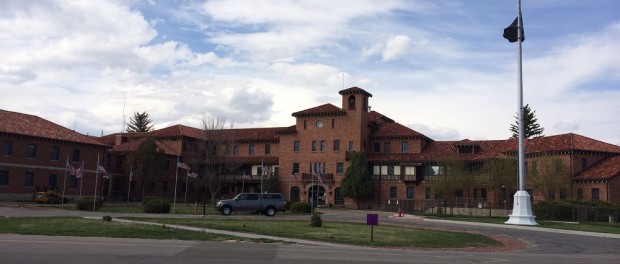 By Associated Press – 7 Aug '14
Deputy VA Secretary Sloan Gibson says the agency's scheduling problems and personnel investigations can be cleared up in two years.
Gibson made the prediction Wednesday while visiting the Denver veterans hospital. The Veterans Affairs Department is trying to reduce long wait times for veterans to get care and punish employees accused of falsifying data to hide the problem.
The VA has reported progress recently. An audit released last month showed 46,000 new applicants for care have had to wait at least three months for initial appointments as of mid-June, down from 57,000 in mid-May.
The agency announced last week it would discipline six employees in Colorado and Wyoming accused of falsifying health care data.
Gibson said those were the only personnel investigations completed, but more employees will be disciplined.