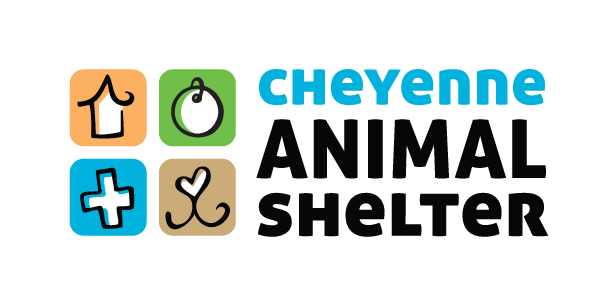 4-26-19
Samantha Vernon, DVM, was recently chosen to serve as the President of the Cheyenne Animal Shelter board.
Dr. Vernon is a veterinarian at Frontier Veterinary Clinic. She has practiced in Cheyenne for the past 8 years, and has served on the Shelter board for the past four years. She is currently the Chair of the Animal Welfare Committee.
"I joined the board because I wanted to make a difference by helping people and animals in our community" Vernon said. "I'm looking forward to working with this dedicated board and staff in setting new goals and meeting the challenges of animal sheltering and welfare in our community."
A graduate of Western University in California, Dr. Vernon completed a clinical internship in equine practice at Southwest Equine Medical and Surgical Center in Scottsdale, AZ. In addition to her DVM, she holds a bachelor's degree in Equine Science from Colorado State University. She enjoys all aspects of mixed animal medicine, and has special interest in small animal surgery and orthopedics, as well as equine lameness. She is an active member of the AVMA and AAEP.