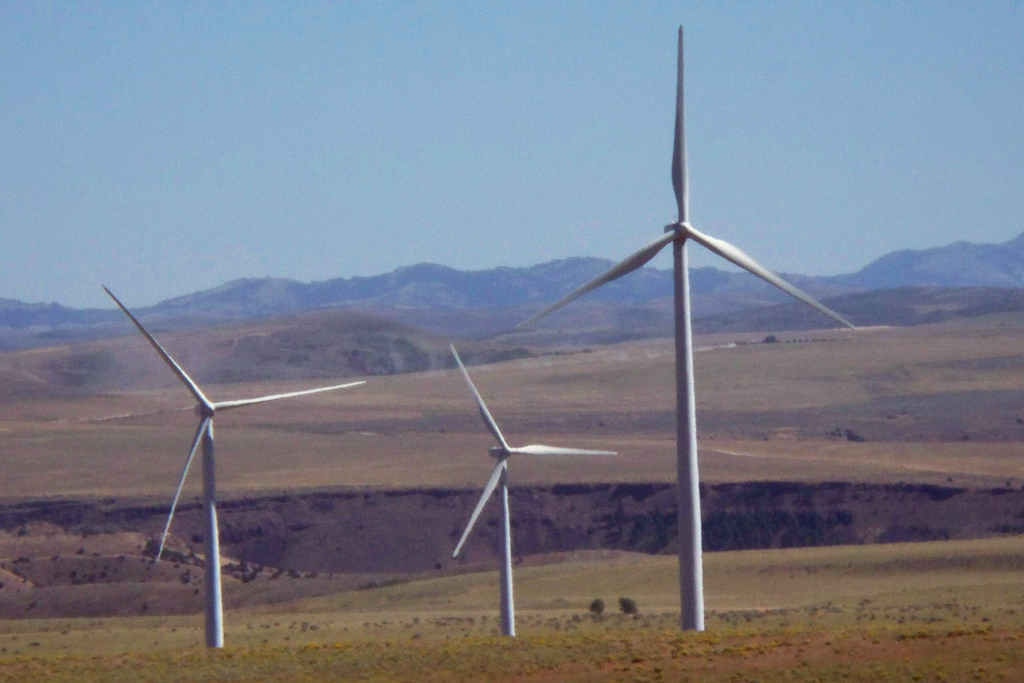 RAWLINS, Wyo. (AP)
Construction on transmission lines to connect energy generated from wind farms in southern Wyoming to southwestern states is planned to begin in 2019.
Wyoming Tribune Eagle reported (http://bit.ly/2wYvpLX ) on Thursday that the TransWest Express Transmission Project is looking to build 730 miles of transmission lines with 3,000-megawatt capacity.
The lines would connect from a terminal outside Rawlins, Wyoming, and run through northwest Colorado and Utah to end at another terminal near Las Vegas.
The lines would allow markets in California, Nevada and Arizona to access the energy.
The power will be generated from the southern Wyoming Chokecherry and Sierra Madre Wind Energy Project that began installing 500 of 1,000 planned wind turbines last year.
TransWest is negotiating easements for the route with hundreds of private property owners.
—
Information from: Wyoming Tribune Eagle, http://www.wyomingnews.com