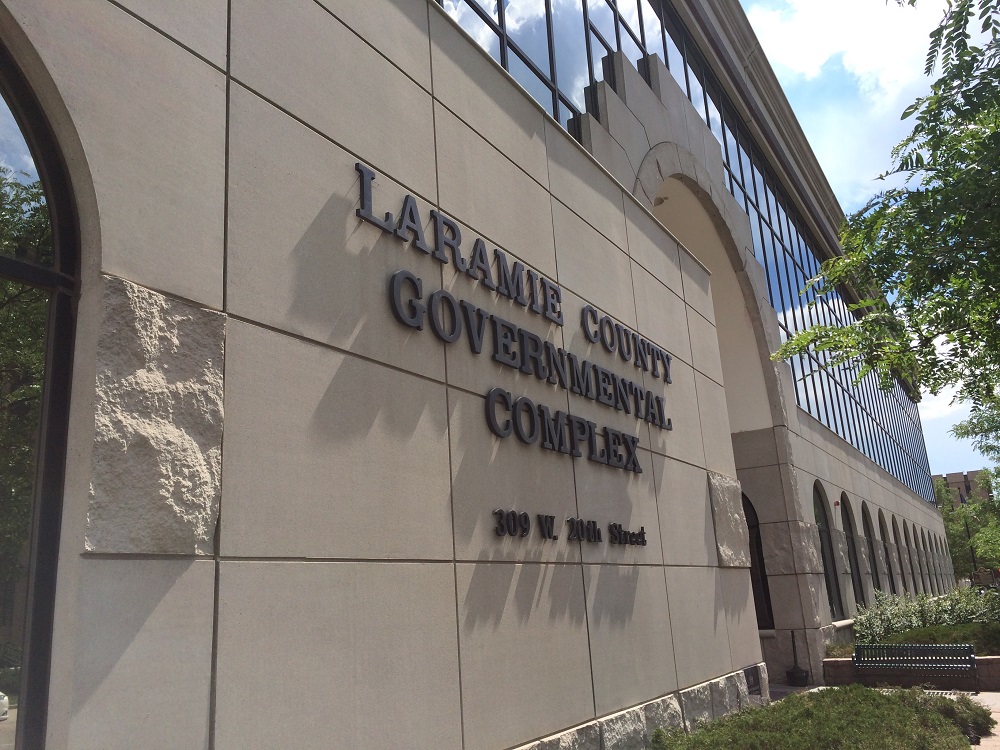 By Associated Press – 13 Oct '14
A woman has pleaded guilty to endangering the life of her young son after police in Cheyenne found methamphetamine in a diaper bag during a traffic stop.
The Wyoming Tribune-Eagle reports that 27-year-old Melinda K. Sandoval pleaded guilty Friday in Laramie County District Court to possession of meth and to endangering her one-year-old son by having meth in his presence.
Sandoval told Judge Thomas Campbell that Cheyenne Police found meth and marijuana in a diaper bag while her son was in the car. Sandoval was also 33 weeks pregnant when she was arrested June 30.
Campbell ordered Sandoval held in custody pending a later sentencing hearing.