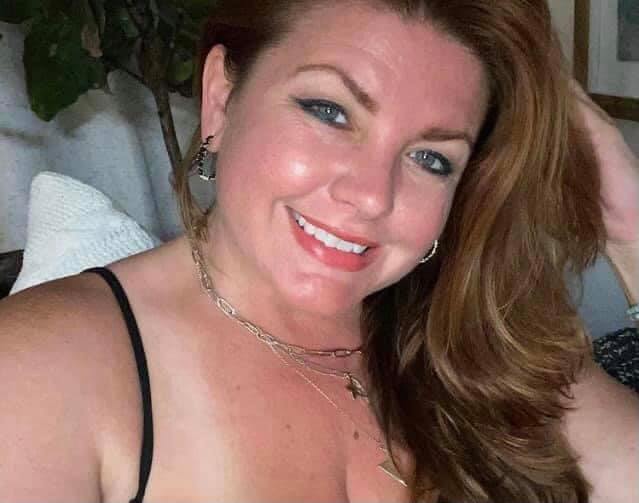 8-5-21
Message from the Pouppirt family:
Thanks to everyone who has called, texted and shared the post about Brooke. We are heartbroken.
This is Brooke Williams. She has been missing since July 26, 2021. She left San Diego to travel to visit a friend in Philadelphia. The friend's name is Lapsey, but we don't know his real name. No one has heard from her and she has not posted on social media.
We know for sure that she got to Philadelphia.
She is bipolar and we believe she is suffering from mania.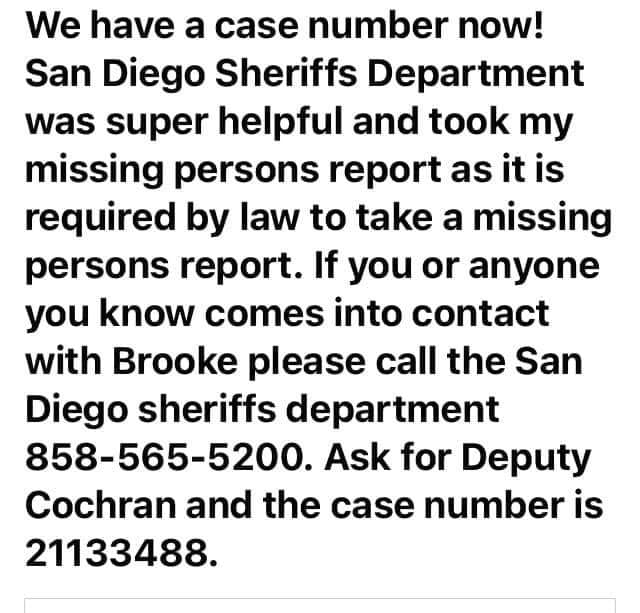 Post Options