Wyoming Senate Votes Not to Override Governor's Veto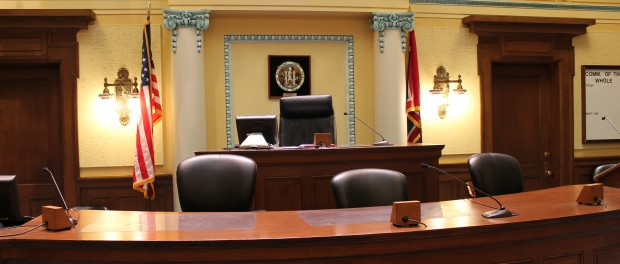 By Associated Press – 27 Feb '15
The Wyoming Senate has voted not to override Gov. Matt Mead's veto of a bill that would make it harder for police and prosecutors to seize property from people they believe have been involved in drug crimes.
Mead last week vetoed Senate bill that would have required a person be convicted of a drug felony before their property could be seized by the state. Under the current law, police may confiscate property including cash if they believe they are linked to a crime.
Mead, a former U.S. Attorney for Wyoming, said he doesn't believe Wyoming has seen abuses of its existing forfeiture law that would justify changing it.
The Senate voted 23-to-7 on Friday against overriding the veto.