Wyoming TE, Josh Harshman, Talks Spring Football on the SportsZone [AUDIO]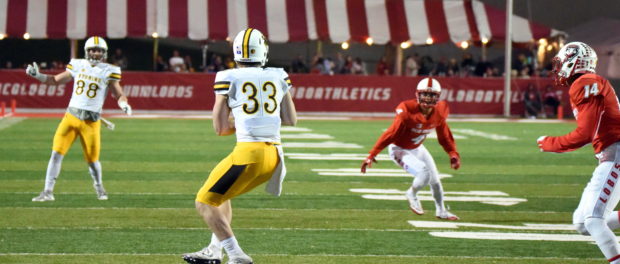 by Keith Kelley–17 Apr '17

Like the wide receiver spot, the Wyoming Cowboys are looking for a replacement at tight end. Jacob Hollister was the primary target last year, but a trio of players are looking to fill the void. One of those is Josh Harshman, and he was on the SportsZone last Friday.