Wyoming WR, C.J. Johnson Talks Cowboy Football on the SportsZone [AUDIO]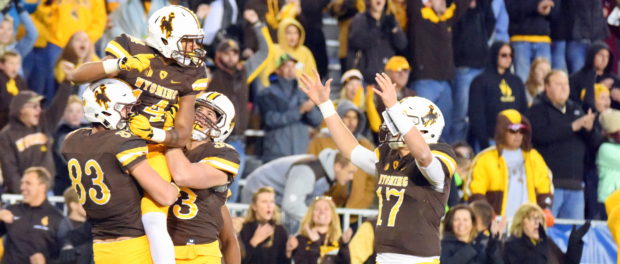 by Keith Kelley–17 Apr '17

The Wyoming football team is looking to replace it's top two targets at wide receiver. And so far, it seems as if three players have taken the lead for the Pokes. C.J. Johnson is one of those, and he was on the SportsZone last Friday.