Wyoming Tennis Concludes Air Force Invite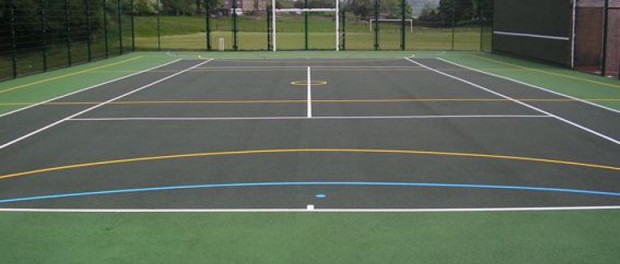 By Staff
COLORADO SPRINGS, Colo.– The Cowgirl tennis team swept all four doubles matches to close out the Air Force Invitational on Sunday in Colorado Springs.
"We played much better in doubles today," UW head coach Dean Clower said. "I am proud of the way the team came out to work this morning. In singles, everyone seems to be getting a little better every day. We have to continue working hard and improving every day."
Magdalena Stencel and Tessa van der Ploeg opened up the day with a 6-3 win over Aina Hernandez Soler and Madison Porter. Dorottya Jonas and Elisa Koonik also earned a 6-3 victory over Emily Kolbow and Celine Voss followed by Miranda Talbert and Sanne Hoekstra beating Maddie Buxton and Laia Hernandez Soler, 6-4. Nastya Tokareva and Eastern Michigan's Renu Sharma finished out doubles action with a 6-1 win against Lily Kreutzer and Lea Krajcovicova from Northern Colorado.
Singles play was also solid for the Cowgirls on Sunday as UW took four of seven matches on the day. Tokareva defeated Pippa Carr of Texas State in straight sets, 6-0, 6-0, followed by Jonas beating Eva Dench, 6-3, 6-1. Talbert earned a two-set win, 7-6, 6-0 over Bianca Birkenstock, while Hoekstra closed it out with a 6-4, 6-3 win over Elisa Nelson of Air Force.
Wyoming will return to action on Oct. 14 at the ITA Mountain Regional Tournament.