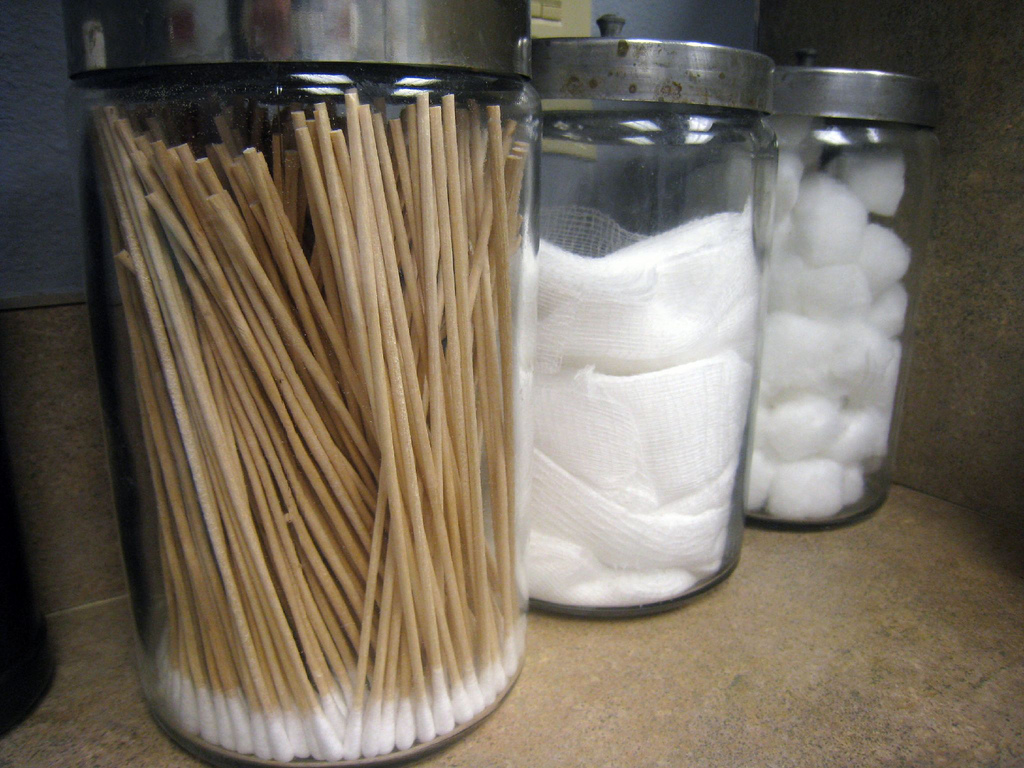 By Associated Press – 15 Nov '14
An annual survey of U.S. health ranks Wyoming 25th in the nation, down from 17th the previous year.
America's Health Rankings were released by the United Health Foundation.
The survey dropped Wyoming's ranking because of factors that include increasing obesity, the nation's second-worst workplace fatality rate, a shortage of primary care physicians and low birth-weight babies.
Nebraska, Colorado, North Dakota and Utah occupy the top 10 in the health survey, but South Dakota, Idaho and Montana are clustered closer to Wyoming.