Report: Wyoming 6th in Funding Tobacco Programs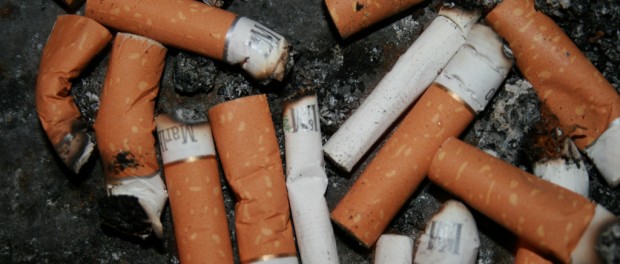 By Associated Press – 15 Nov '14
A new national report ranks Wyoming sixth in the country in funding programs that prevent kids from smoking and help smokers quit the habit.
The report released by a coalition of public health organizations says Wyoming's high school smoking rate is 17.4 percent. That is down from 28.4 percent.
But it says Wyoming can do more to cut the rate, such as spending more on tobacco prevention and cessation programs.
It says tobacco annually claims 800 lives in Wyoming and costs the state $258 million in health care bills.
The report was released by the Campaign for Tobacco-Free Kids, American Heart Association, American Cancer Society Cancer Action Network, American Lung Association, the Robert Wood Johnson Foundation and Americans for Nonsmokers' Rights.