C-SPAN Filming Program About Cheyenne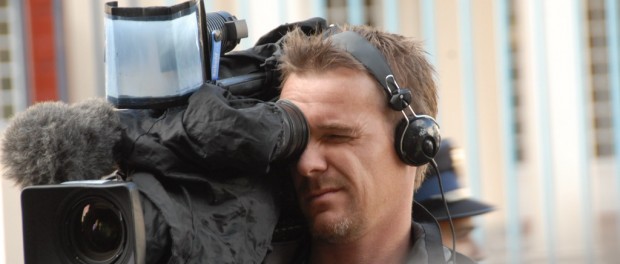 By Kari Eakins – 11 July '14
C-SPAN cameras are in the Capitol City. Mayor Rick Kaysen says C-SPAN is working with Charter Communications to tell the story of Cheyenne.
"They're focusing now on bringing mid-size communities, such as Cheyenne, and introducing them nationwide on their various programs that they have at C-SPAN," report Kaysen.
The network will be filming around town for the next week. Kaysen called it a good way for Cheyenne to be exposed as a good place to live and do business.
The C-SPAN feature on Cheyenne will air on the cable network in early September.