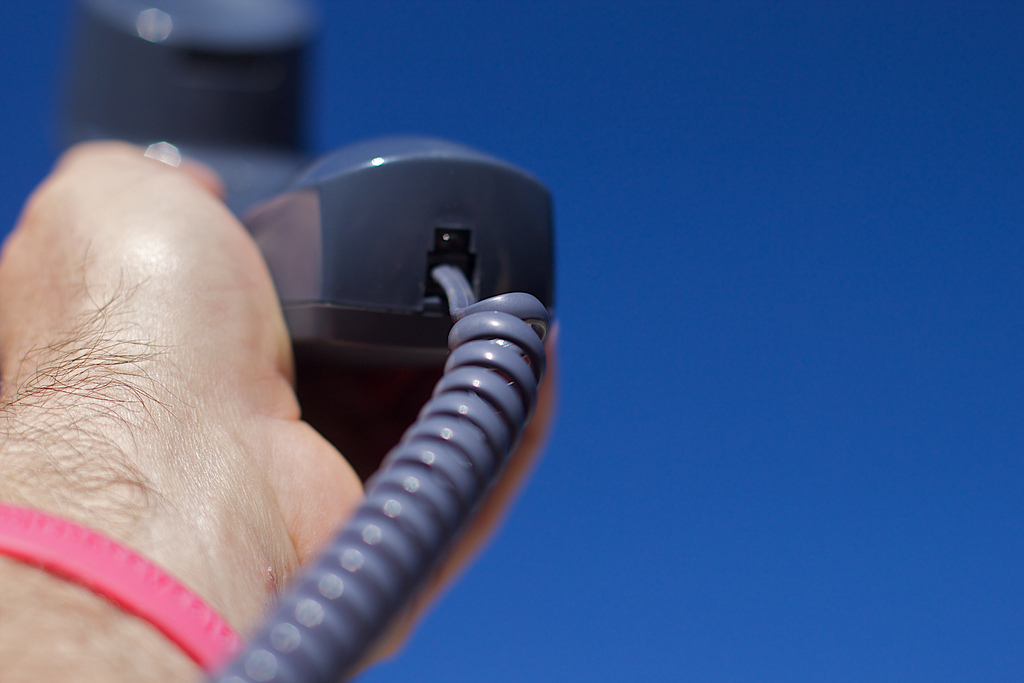 By Associated Press – 8 Nov '14
An electricity and gas utility in southeast Wyoming says scam artists are calling its customers, pretending to be company employees and demanding money.
Cheyenne Light, Fuel & Power officials say the fraudulent callers claim the customer's electricity will be cut off if they don't pay immediately by purchasing a pre-paid debit card.
Utility officials say Cheyenne police are aware of the scam and anybody who receives such a call should call law enforcement.