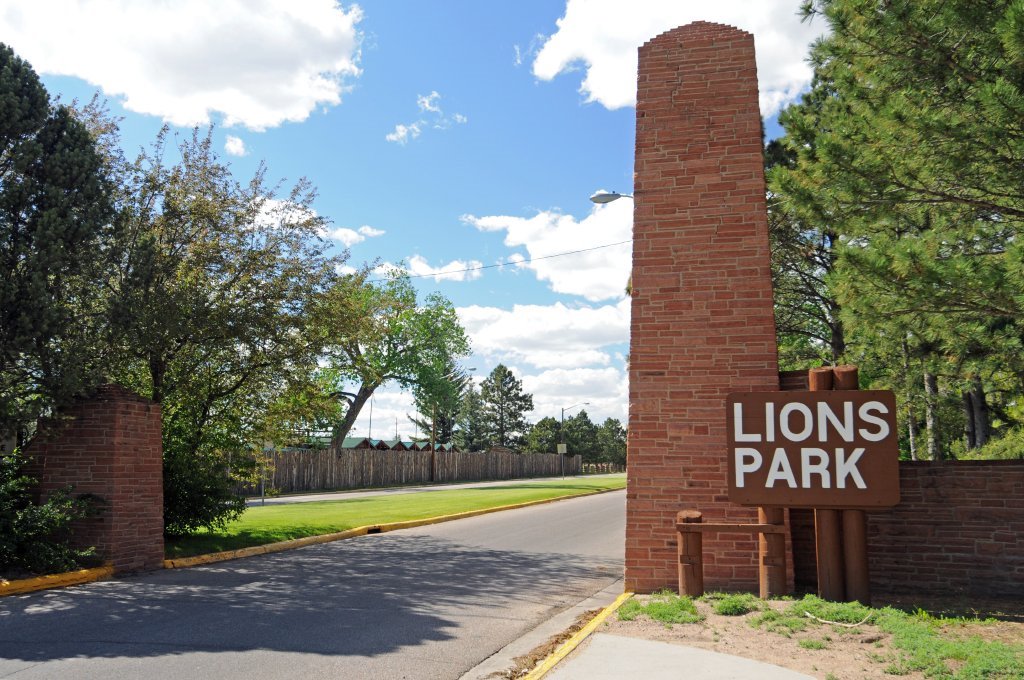 AP 6-1,2015
A man has been charged with sexually abusing a 12-year-old girl in a bathroom in a Cheyenne park.
The Wyoming Tribune Eagle reports (http://bit.ly/1AFG3Eiv) 32-year-old Allen Fenstermacher pleaded not guilty during his arraignment Friday in Laramie County District Court.
Fenstermacher already is serving a prison sentence for child abuse and biting a police officer.
The new charges accuse him of assaulting the girl in a Lions Park bathroom in 2012. The girl reported the alleged attack in 2014.
Court documents say Fenstermacher called the girl "a horrible little liar" when a detective interviewed him.
Fenstermacher was sentenced in 2013 to three to five years in state prison after his probation was revoked in a 2010 child-abuse case.
He also is serving a five- to seven-year sentence for biting a police officer in 2012.