Cheyenne Murder Suspect Could Face Death Penalty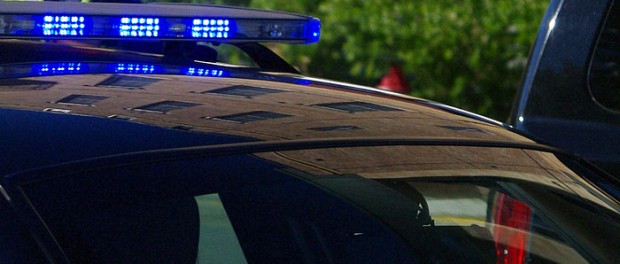 A.P. 5-7,2015
A man who prosecutors say shot and killed his ex-girlfriend and tried to kill her boyfriend is facing a first-degree murder charge and could face the death penalty.
The Wyoming Tribune Eagle reports 26-year-old Daniel Guajardo is being held without bond until his May 15 preliminary hearing. Public defender Eang Man asked for a reasonable bond at his next hearing.
Prosecutors say Guajardo shot 26-year-old Janessa Spencer at her Cheyenne home on April 12. Her boyfriend, 24-year-old Samuel Cook, survived a gunshot wound to the back.
Laramie County District Attorney Jeremiah Sandburg says Guajardo walked over Spencer's body to leave the house, and drove to Fort Collins, Colorado where he was arrested.
Guajardo is also charged with attempted murder and aggravated burglary.