Cheyenne Names New Transit Director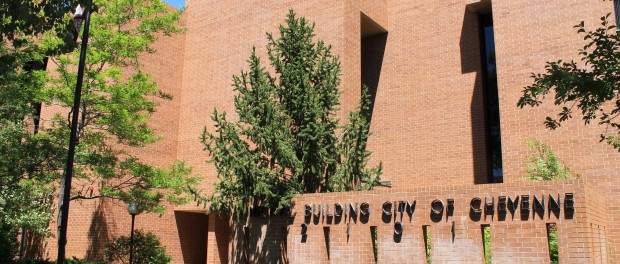 By Staff 8-20,2015
Renae Jording was named Cheyenne Transit Program Director.
Jording has worked as the Assistant Director for the Cheyenne Transit Program for the last 16 years. Before that she worked as the Operations Assistant and Lead Dispatcher for the Transit Program. She was worked for the City of Cheyenne for 22 years, all within the Transit Program.
"The City is delighted to have Renae as our new Transit Director," said Vicki Nemecek, Public Works Director for the City of Cheyenne. "We had some quality candidates and it was a difficult decision, but we made the right seamless choice."
Working for the City is in Jording's blood. Her father was a Cheyenne Police Officer for 25 years and her grandfather worked as a road grader operator for 27 years.
"I love everything about transit," said Jording. "I want better communications between the different levels of transit staff and also with the public. But most of all, I want to find ways to make transit operate more efficiently."
The Che The Cheyenne Transit Program operates on a $2.5 million budget and provides more than 290,000 rides a year. Transit is a division within the Public Works Department.
She replaces Joe Dougherty who retired last month.