Cheyenne VA Medical Center Director Could Face Discpline For Manipulating Data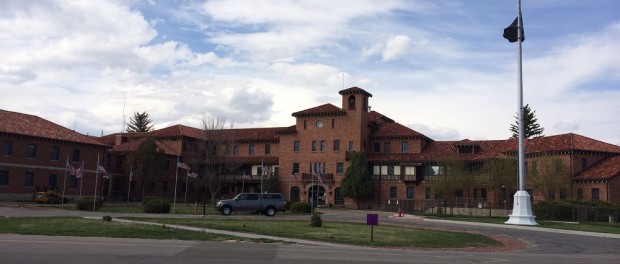 By Staff July30, '14
The Department of Veterans Affairs (VA) today proposed a series of disciplinary actions against six employees at Department facilities in Cheyenne, Wyo., and Fort Collins, Colo.  These actions are a part of VA's effort to rebuild the trust of America's Veterans.
"Employees who have been found to have manipulated data, withheld accurate information from their supervisors, and affected the timeliness of care Veterans receive do not reflect VA's values, and their actions will not be tolerated," said Acting Secretary Sloan D. Gibson. "VA must earn back the trust of Veterans.  Part of earning back that trust is holding people accountable when there is documented evidence of willful misconduct and management negligence.  We depend on the dedicated service of VA employees and leaders who live by our core values.  Those who have not delivered results honestly have and will be held accountable."
Based on a review by the Inspector General and other Department investigations, VA today proposed disciplinary actions against six employees at the Cheyenne VA Medical Center and Fort Collins Community-Based Outpatient Clinic.
As a result of these findings, VA proposed disciplinary actions against the Director of the Rocky Mountain Network (VISN 19), and the Director and Chief of Staff of the Cheyenne VA Medical Center.
Certain supervisors in these facilities were found to have personally manipulated data, instructed their subordinates to manipulate data, and withheld accurate information from their superiors.  VA today proposed two of the supervisors be removed from Federal service.
Additional proposed penalties for other supervisors include two proposed suspensions, a demotion, and admonishments.