Laramie County to Vote on Extending Lodging Tax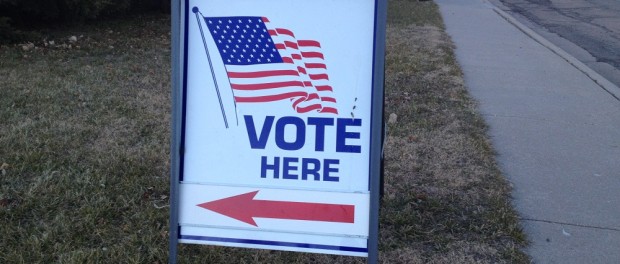 by Associated Press – 2 July '14
Laramie County voters will be asked in November whether to renew a 10 percent tax on hotel and motel rooms that pays for tourism promotion.
The Wyoming Tribune Eagle reports the county commissioners voted unanimously on Tuesday to put the tax extension on the Nov. 4 ballot.
The levy generated $1.6 million last year. The money goes to Visit Cheyenne, which promotes tourism in Cheyenne and surrounding Laramie County.
Scott French, vice chairman of Visit Cheyenne's board, says the tax doesn't hurt tourism because travelers are accustomed to paying it in many cities.
Darren Rudloff, president of Visit Cheyenne, says the tax passed with 78 percent of the vote the last time it was on the ballot.