Man Arrested in Death of Cheyenne Boy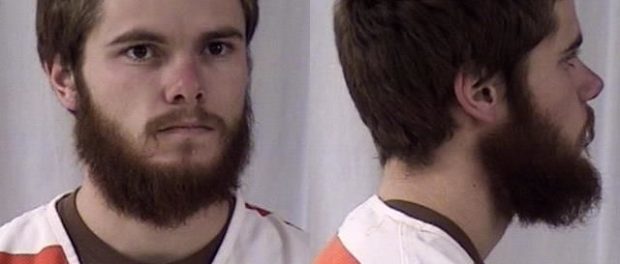 10-28, 2016
Laramie County Sheriff's Office announced today that 23-year-old Logan H. Rogers has been charged with manslaughter and reckless endangering in connection to the death of a 13 month old Cheyenne boy.
While the investigation is still ongoing, LCSO Capt. Linda Gesell said that a search of a home on the 1500 block of Hellwig resulted in the discovery of some biological evidence that will be processed by the State Crime Lab. Earlier, LCSO said they had reason to believe that the boy's body had been place in a trash bin at Laramie County Community College and was now believed to be in a landfill in Ault, Colo. A search of the landfill is set to begin at sunrise on Monday.
On Wednesday, Oct. 26, deputies responded to 1529 Hellwig Road on the report of a missing child. The grandfather of the missing boy called 911 to report the child missing; he had learned from the boy's mother that the child had been missing since Oct. 22.
Initial information gathered at the scene was that the mother's boyfriend gave the child to a man named "Santiago" on Sunday so he could take the child fishing. Neither the mother nor the boyfriend knew "Santiago's" last name or where he lived.