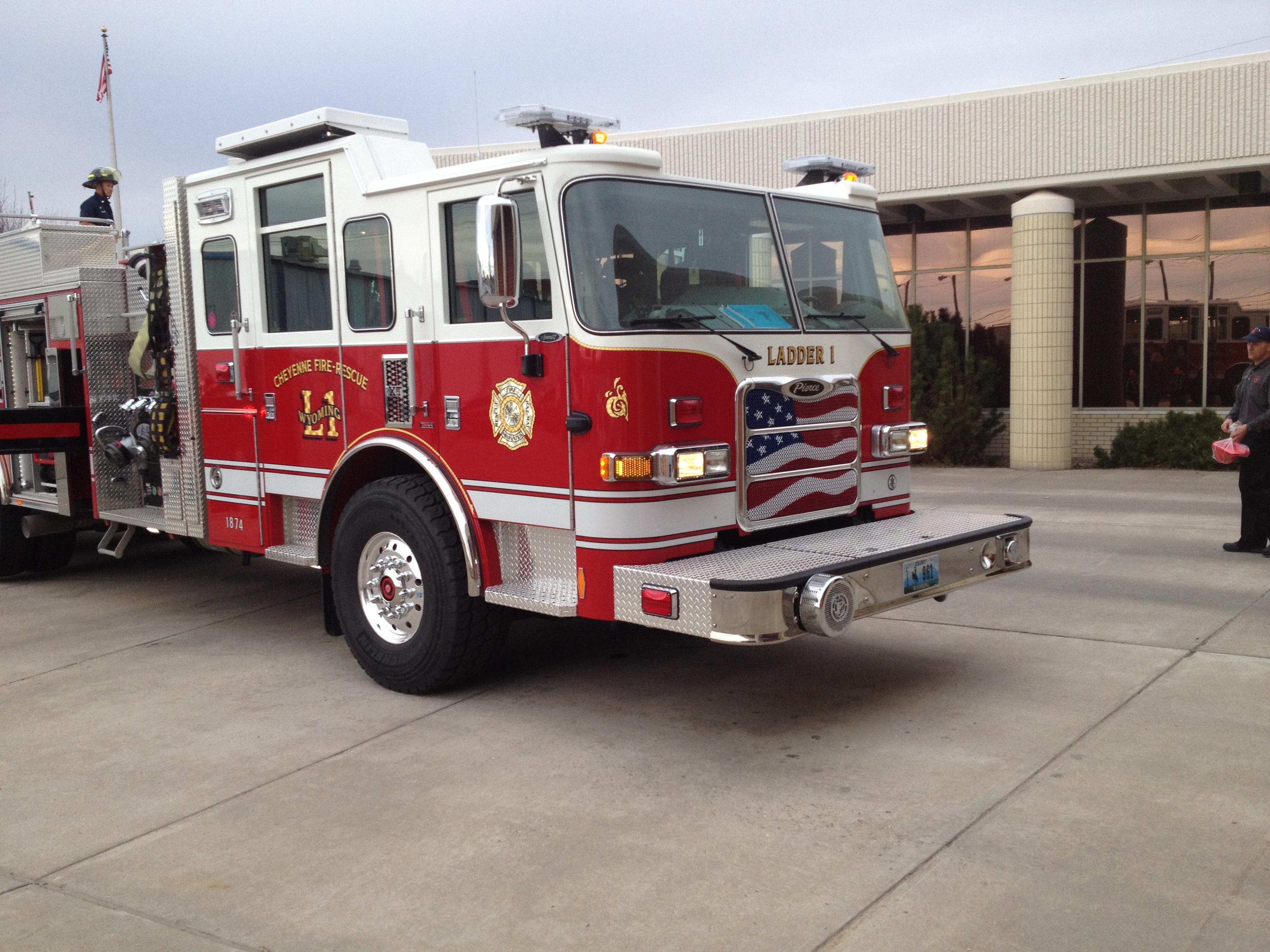 10-28, 2016
Cheyenne Fire & Rescue in partnership with Energizer Batteries is giving away nine-volt batteries for smoke alarms on Wednesday, November 2 at the former Union Pacific Railroad Depot in downtown Cheyenne.
The free giveaway will be held from 5:15 p.m. to 6:30 p.m. while supplies last. There is a limit of four batteries per household.
"This is a great time of year to get people thinking about their smoke alarms. When we change our clocks to end Daylight Savings Time, we need to also change the batteries in our smoke alarms," said Steve Zimmerman with Cheyenne Fire & Rescue Prevention. "A working smoke alarm can give you and our family the critical extra seconds to make a safe escape from a fire. On average, a family only has three minutes to get out of a house fire safely."
While checking your batteries, Cheyenne Fire & Rescue recommends smoke alarms should be replaced every 10 years. Check the back of your device to see what the manufacture date is. If it is older than 10 years, you need to replace it.
It only takes a few minutes to ensure your smoke alarm has fresh batteries in case of a fire. Working smoke alarms cut the risk of dying in a home fire nearly in half, Zimmerman said.