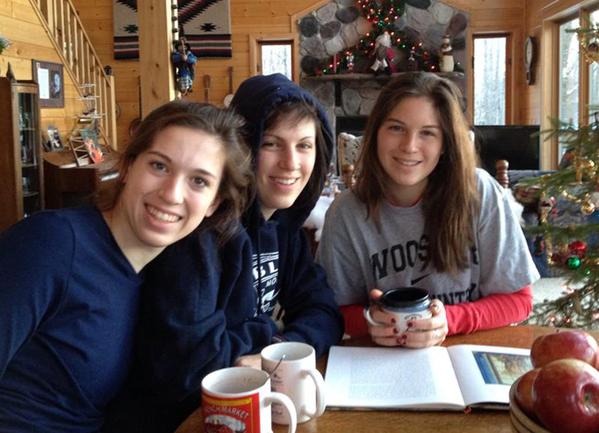 AP 7-9,2015
Searchers have found three Midwestern sisters who were missing for days in a northwest Wyoming wilderness area.
Search spokeswoman Lori Iverson said Thursday that the three are cold and hungry but otherwise healthy. Officials have said they are experienced trekkers who were well-prepared for a backcountry trip.
Iverson says the three were spotted by a helicopter about 10 a.m. Thursday in Bridger-Teton National Forest, about 25 miles southeast of the resort town of Jackson.
The search began Tuesday after the sisters failed to return from their backcountry excursion. Iverson says they left on June 28 and were scheduled to be in Chicago on Tuesday.
The sisters are 25-year-old Megan Margaret Andrews-Sharer of Milwaukee; 22-year-old Erin Andrews-Sharer of Columbus, Ohio; and 16-year-old Kelsi Andrews-Sharer, also of Columbus.