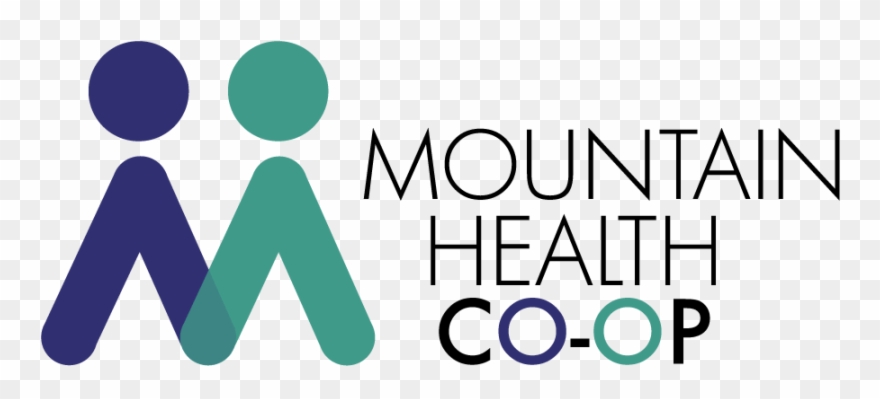 MHCO 10-23-20
Starting this November, Wyoming residents will have a new option for health insurance. Mountain Health CO-OP, a member-governed nonprofit health insurance company, will begin offering health coverage for the 2021 year to individuals and employer-paid plans.
Initially formed in Montana, the CO-OP expanded into Idaho and currently operates with 32,000 members between the two states. The CO-OP was approved this spring by the Wyoming Department of Insurance to begin selling plans for the 2021 year.
"We are a mission-driven company that strives to put members first, which is why we are excited to be part of the Wyoming community," Richard Miltenberger, CEO, said. "Wyoming and Montana have a long, shared histories of strength and pride in their communities, so this partnership is a natural step for us."
Some of the unique features of CO-OP plans include vision and dental exam reimbursements; 100% coverage on most insulins, many heart medications, inhalers, and hundreds of other prescription drugs; as well as a 24/7 telehealth benefit for medical and behavioral health that empowers members to speak to licensed doctors anytime, anywhere.
"Having another carrier in the marketplace not only reduces costs through marketplace competition for all Wyomingites, but it offers choice, which is something everyone deserves when purchasing healthcare insurance," said Richard Wessenberg, Wyoming Sales Executive.
The CO-OP has an office in Cheyenne, and currently has three staff members, Morris McGaugh, Dr. Marion Smith and Richard Wessenberg.
"It was a pleasure to be asked to join the CO-OP as their medical advisor," stated Dr. Marion Smith. Dr. Smith has over 38 years of experience in the medical field and is as a Family Medicine physician in Torrington. "I've lived and practiced medicine in Wyoming for a long time, and I know what this kind of coverage can do for our people. I'm proud to be part of it."
Wyoming residents and employers can find more information about the Mountain Health CO-OP and coverage options at mountainhealth.coop, in-person at 1459 Stillwater Ave. in Cheyenne, or phone 307-275-3596 or 855-447-2900.