Some Speed Limits to Increase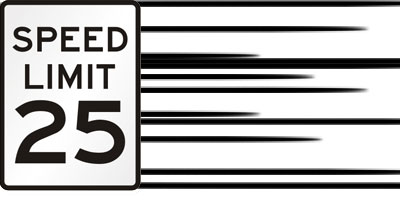 Staff, 3-15, 2016
The Cheyenne City Council approved an ordinance to raise the city's blanket speed limits on certain streets from 25 to 30 miles per hour. The change was needed because the City approved a change in 2004 that did not conform to state rules. The change does not affect limits in alleys, school zones, parks or downtown. Nor will it change limits posted higher than 30 miles per hour.
Mayor Rick Kaysen says the City is conducting a speed limit survey of traffic and will use that information to determine which speed limits to set.
Kaysen says the speed study should be complete in the next five or six months.