VA Announces Interim Director for Cheyenne VA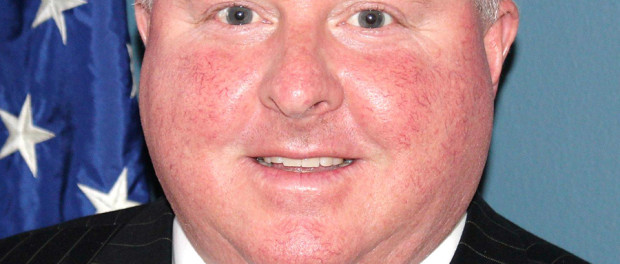 By Staff
CHEYENNE, Wyo.- Ralph Gigliotti, network director for the Veterans Integrated Service Network 19, has named Paul Roberts as the acting medical center director for the Cheyenne VA Medical Center and Clinics, following the retirement of Dr. Cynthia McCormack on Nov. 1.
Roberts, 51, came to the Cheyenne VA in April 2013, to serve as the associate director following his retirement from the U.S. Army after 21 years of service.
"Mr. Roberts is well qualified for the role of acting medical center director and has served in this capacity in the past," Gigliotti said. "He will bring valuable experience and continued stability to the facility."
"I am honored and privileged to serve our Veterans, our staff, and our community as the acting director," Roberts said. "As a Veteran myself, who receives medical care in our VA healthcare system, I will continue to advance our core mission: To take care of our Veterans and their families."
According to Gigliotti, Roberts' strengths include a strong and varied managerial and leadership background. "He is a 'mature thinker' and is very engaging, personable, and knowledgeable about healthcare," Gigliotti said.
The Cheyenne VA Medical Center director oversees the medical center, as well as clinics in Ft. Collins, Sterling, and Greeley, Colo.; Sidney, Neb.; and Rawlins, Laramie, Wheatland and Torrington, Wyo.