Vesicular stomatitis confirmed in Wyoming horse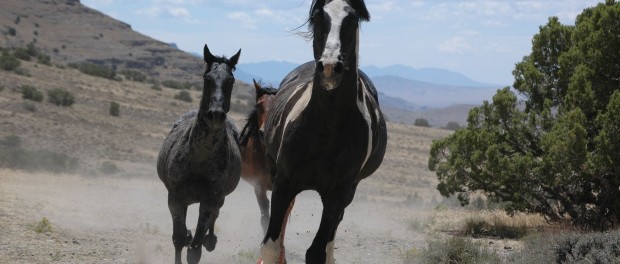 CHEYENNE, Wyo. (AP) – A horse in Wyoming has tested positive for a virus that can cause painful sores in infected animals.
Wyoming Livestock Board officials said Thursday the horse that tested positive for vesicular stomatitis is the first case diagnosed in the state this year.
Several cases in horses and cattle have been found in Colorado, New Mexico, Texas and Arizona. The virus also can threaten sheep, goats and pigs.
The affected horse had been at Cheyenne Frontier Days before the virus was discovered but officials say it was not near any contestant horses.
Officials put the horse under quarantine and sent it back to its home in Wyoming to be held in isolation.
The disease is thought to be spread by insects that migrate along river valleys.
The States last confirmed case of vesicular stomatitis was in 2006.