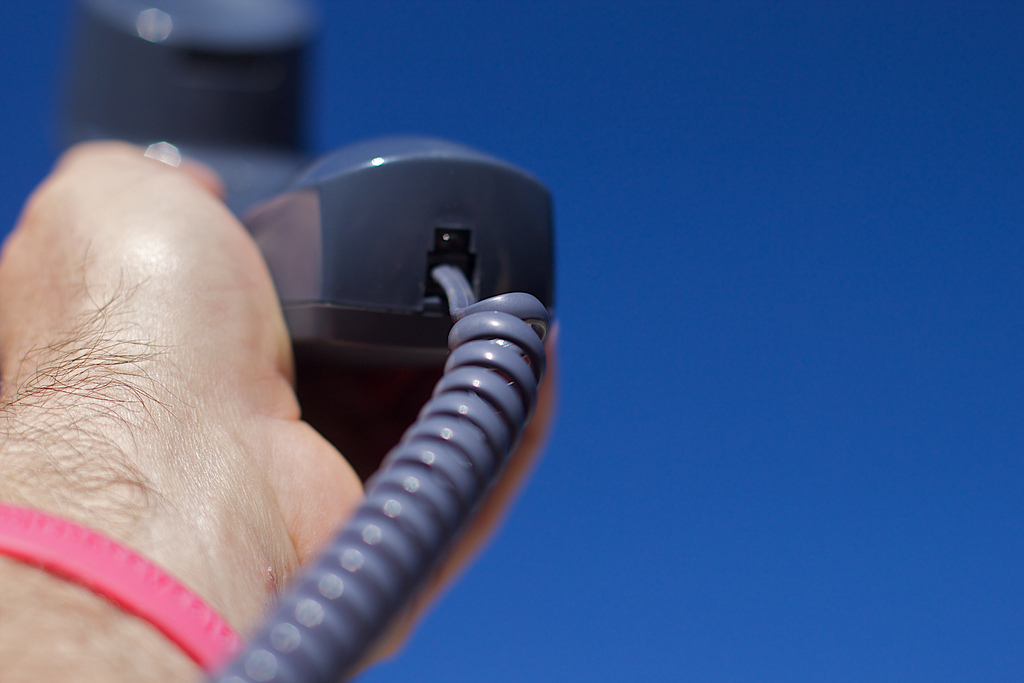 By Kari Eakins – 17 Sept '14
One Cheyenne business may be out $400 after a company contacted them and falsely claimed be selling advertising connected to the Greater Cheyenne Chamber of Commerce. Chamber Vice President Tristan Johnson says a company called Advertising To Go has called some chamber members and tried to scam them using a couple of methods.
"They are saying that they're helping the Chamber out by selling ads on this magnet for our new member welcome bags or that they are doing a promo with us and helping us so that it says the Chamber and the member money," reports Johnson.
Johnson says they are not affiliated with Advertising To Go in any way, nor do they do welcome bags. The Cheyenne business that got scammed is currently working to try and get its money back.
If you are contacted by Advertising to go, or simply suspect you are being scammed, Johnson says you should alert the Wyoming Attorney General's Consumer Protection Unit at (307)777-5833.