CPD Investigating Double Homicide & Suicide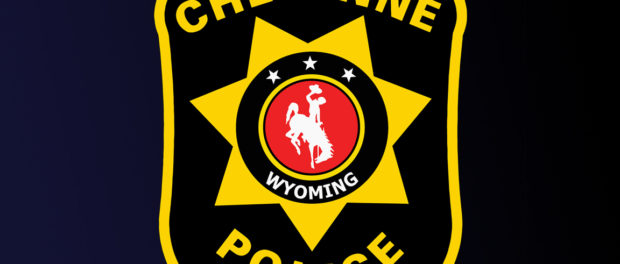 CPD 10-1-19
The Cheyenne Police Department is investigating a double homicide and
suicide. Shortly after midnight on October 1, officers received information that a homicide had occurred and responded to Romero Park (1317 Parsley Blvd). Officers arrived on scene to find three people deceased from apparent gunshot wounds. The three individuals were Michael Tolar, 44, Abigail Smith, 24, and Brian Perkins, 46, all of Cheyenne.

From the preliminary investigation, detectives determined that Perkins met with Tolar and Smith in the parking lot of Romero Park. Perkins then shot Smith and Tolar before shooting himself. The CPD is considering personal relationships as a motivating factor. This case remains under investigation by the Cheyenne Police Department.