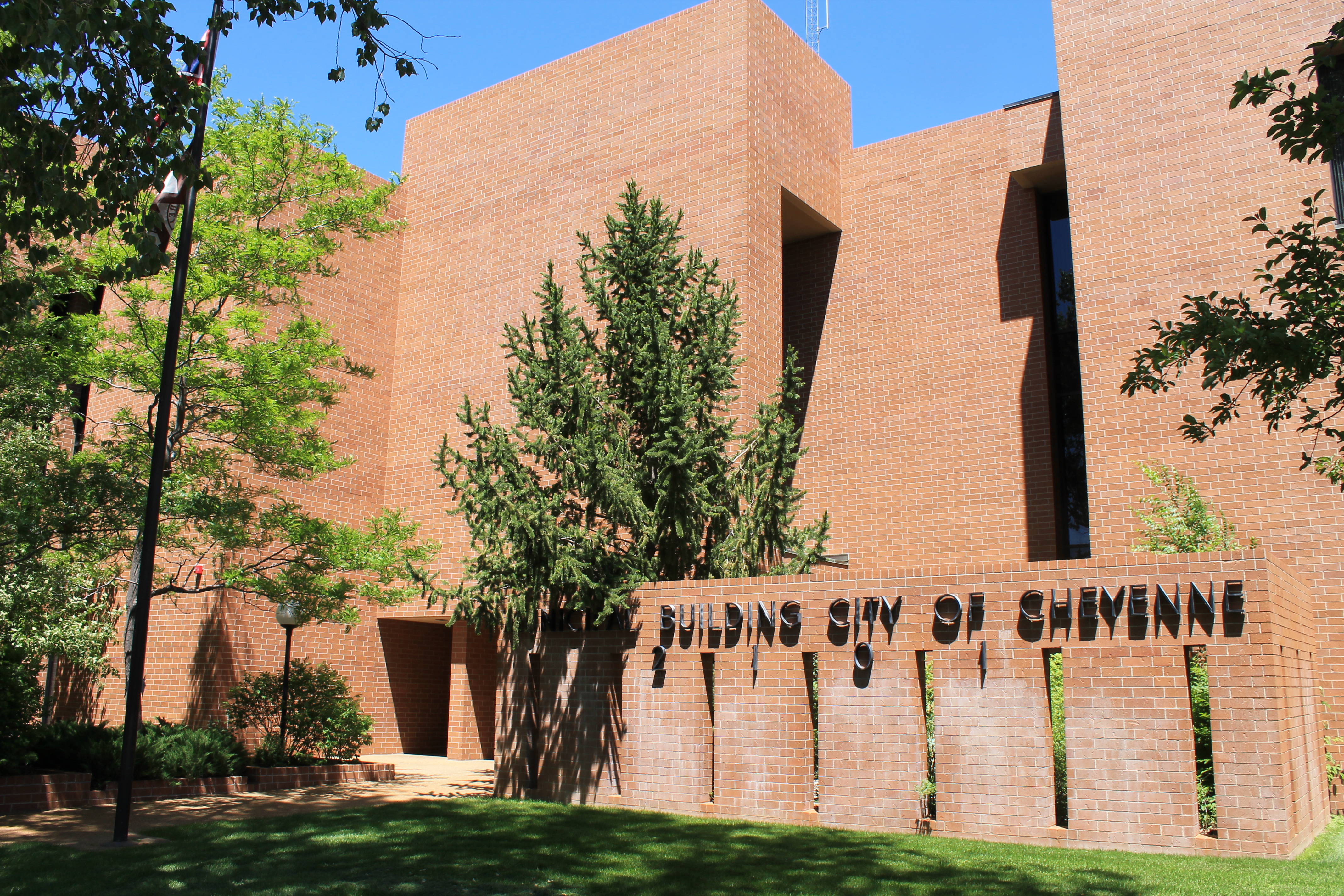 Cheyenne Mayor Marian Orr, on Wednesday, announced the members of her "Fight the Blight" task force.
This task force is charged with putting together recommendations for remediating the problem of abandoned commercial and residential buildings which lead to safety hazards in the community. Members of the task force are from the real estate, development, and legal professions.
The creation of this group was something she mentioned on her campaign frequently. Numerous citizens reached out to then-candidate Orr to express their concern with abandoned homes in their neighborhoods. These homes, according to residents, were frequently broken into and attracted the criminal element thereby making the area unsafe.
Other homes brought to Orr's attention appeared to be falling apart creating worries of structural problems which would make these homes dangerous for citizens — specifically children.
The following two videos from Orr's campaign demonstrate the issue.
https://www.facebook.com/MarianOrrforMayor/videos/1052578918143791/
https://www.facebook.com/MarianOrrforMayor/videos/1119957538072595/
"Throughout my campaign I said I would announce the members of my 'Fight the Blight' task force on Day One," Orr said. "I am very excited to announce this solid group of people. These citizens not only possess great knowledge in their individual professions but they care deeply about our community and want to fix this problem."
"I'm looking forward to meeting with them as a group to put together goals and courses of action," she said.
Members of the task force include:
Chairperson Julie Gliem, President Cheyenne Landlords Association
Dominic Valdez, Realtor, Remax
Corey Loghry, Owner, Lynn Buys Houses
Steve Borin, Developer, Borin Land Company
Jeff White, City Councilmember, Downtown Development Authority Building Revitalization Coalition
Larry Wolfe, Attorney
Emmett Leisher, Code Enforcement Office, City of Cheyenne