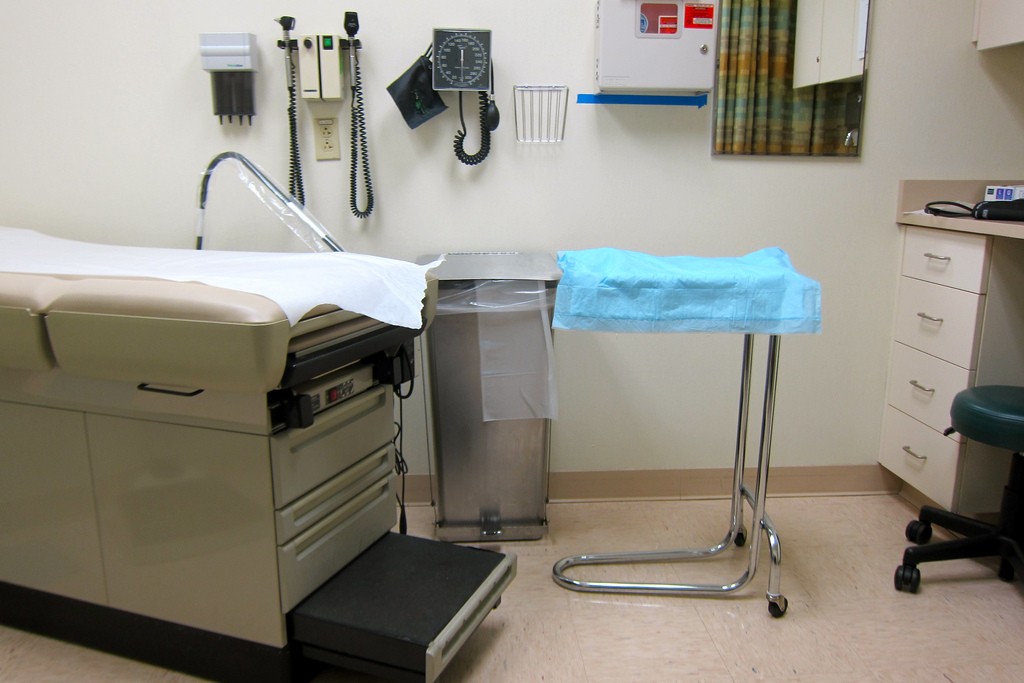 By Kari Eakins – 23 Jan '15
Nearly 18,000 people in Wyoming have signed up for insurance coverage through the Health Insurance Marketplace. The U.S. Department of Health & Human Services (HHS)  reports that as on Jan. 16, 2015, 17,821 Wyoming consumers had either selected a plan or were automatically re-enrolled in the Federally Facilitate Marketplace.
The initial 2013-2014 Open Enrollment period had 11,970 enrollees from Wyoming, but the HHS notes that only an average of 16 health plans were available for consumers in each county. This year enrollees have has an average of 40 health plans in their county as options.
In addition, the HHS pointed out that in the first month of Open Enrollment, 92 percent of Wyoming enrollees who selected health insurance plans were determined eligible for monthly subsidies.
Open Enrollment for the Health Insurance Marketplace for 2015 runs through Feb. 15 at HealthCare.gov.