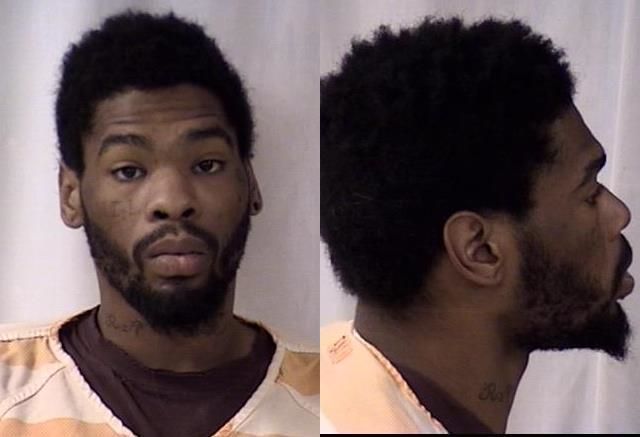 CPD 2-13-17
On February 11, at 11:45 p.m, Cheyenne Police officers responded to a robbery at the Kum N Go at 3354 E. Lincolnway.
The suspect, later identified as Paul Reynolds, 23, of Cheyenne, demanded money from the clerk at the store and then ran from the business. Officers quickly arrived and found Reynolds hiding in an alley nearby. Reynolds was arrested for the robbery and for interference with officers as he ran from the officers when they approached him.
This case remains under investigation by the Cheyenne Police Department.