Two GOP Candidates Acknowledge Missing 2012 Primary Election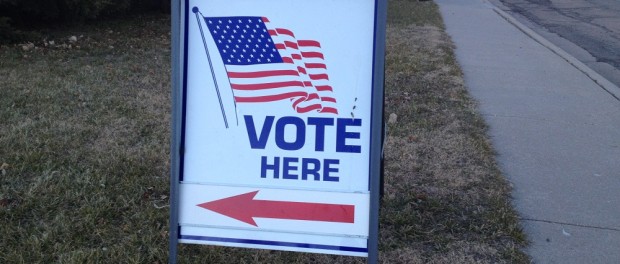 by Associated Press – 9 July '14
Two Republican candidates for Wyoming secretary of state have acknowledged they didn't vote in the 2012 GOP primary and say it was because of illness or for professional reasons.
The secretary of state is Wyoming's top election official, and the two other Republican candidates said Tuesday that Ed Murray and Ed Buchanan's absence at the polls indicates a lack of respect for the right to vote.
Murray tells the Casper Star-Tribune he feels bad about missing the 2012 primary but was sick that day.
Buchanan says he's missed two primary elections in the past 25 years, and both times it was unavoidable because of medical or professional issues.
The other two GOP candidates are Pete Illoway and Clark Stith. They raised the issue in a press release and on Twitter.