Legislature Considers Criminalizing "Logrolling"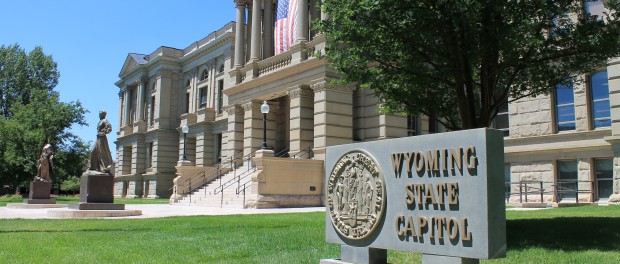 by Associated Press – 8 July '14
Pending legislation would reiterate that it's a crime for a Wyoming lawmaker to offer to support a colleague's bill in return for a promise of support for other legislation.
Jackson Republican Rep. Keith Gingery is chairman of the House Judiciary Committee.
Gingery is proposing a bill for consideration at next week's meeting of the Joint Judiciary Committee in Newcastle. He says his bill would change state statutes to specify that a lawmaker who offers to support legislation in exchange for a colleague's support of another measure would be guilty of solicitation of bribery.
The practice, called logrolling, already is prohibited by the Wyoming Constitution. Gingery says he doesn't believe it's been a problem in the Legislature.