Special Election Keeps Mayoral form of Government, Mayor Open to Ideas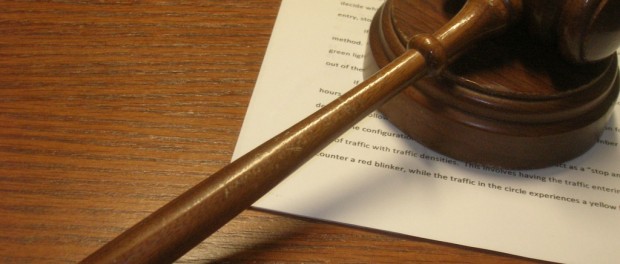 By Staff
Following Tuesday's special election, Mayor Rick Kaysen said he is open to any ideas to make the Cheyenne better. Voters overwhelmingly shot down a vote to try and change the Cheyenne city government to a city administrator format and move away from a strong mayor format. The issue was brought up members of the business community and brought to a vote by passing out of the city council. Kaysen says he hopes there is no ill-will between opposing sides as the city moves forward.
Business leaders in Cheyenne were strong proponents of the city administrator, feeling an administrator would save the city money, and make the city more business friendly. Kaysen said he is open to any cost savings plans or ideas that are out there.
The cost of the special election could run between 25 and 30 thousand dollars. Whether that money was well spent is very subjective, Kaysen said, but says it will come out of reserves.
Voters shot down the city administrator format 63 percent to 36 percent.